WHY WORK IN TECH
Embrace the startup state of mind.
More than their corporate counterparts, startups offer high-value experiences that take your career to the next level.
And because you're working with entrepreneurs, you're encouraged to act like an entrepreneur: learn on the fly, cultivate new skills, take risks and make strong business decisions.
STARTUP PROFILES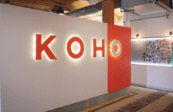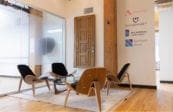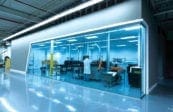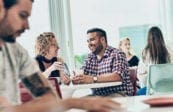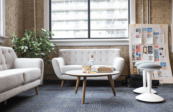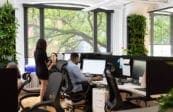 FEATURED CAREERS
The tech community is always hiring.