Unlocking youth potential through entrepreneurship programs
In a space like MaRS, it's not uncommon to meet inspiring individuals. However, it's not every day that the inspiring individual you meet is still in high school and wants to know how your program can help him or her develop as an entrepreneur.
I recently had the pleasure of speaking with two high school students who had previously participated in the MaRS Future Leaders program: one through our Summer Boot Camp and the other through our Youth Meet-ups. I found myself both inspired and challenged as I spoke to them about their experiences as entrepreneurs and about how MaRS has helped them along the way.
For many teenagers, entrepreneurship isn't just another after-school extracurricular activity. It's a commitment they've made to push themselves past their comfort level and to take on what they are capable of: competing in fast-paced do-or-die industries—and succeeding.
There are several leadership and entrepreneurship programs out there to help youth facilitate and nurture their growth and success—but are they enough? The high-schoolers who I spoke with believe that there are too many gaps between the currently available activities. As an attempt to solve this problem, MaRS Future Leaders will run two Summer Boot Camps beginning in July 2014. The program is also offering tours of MaRS to high school students.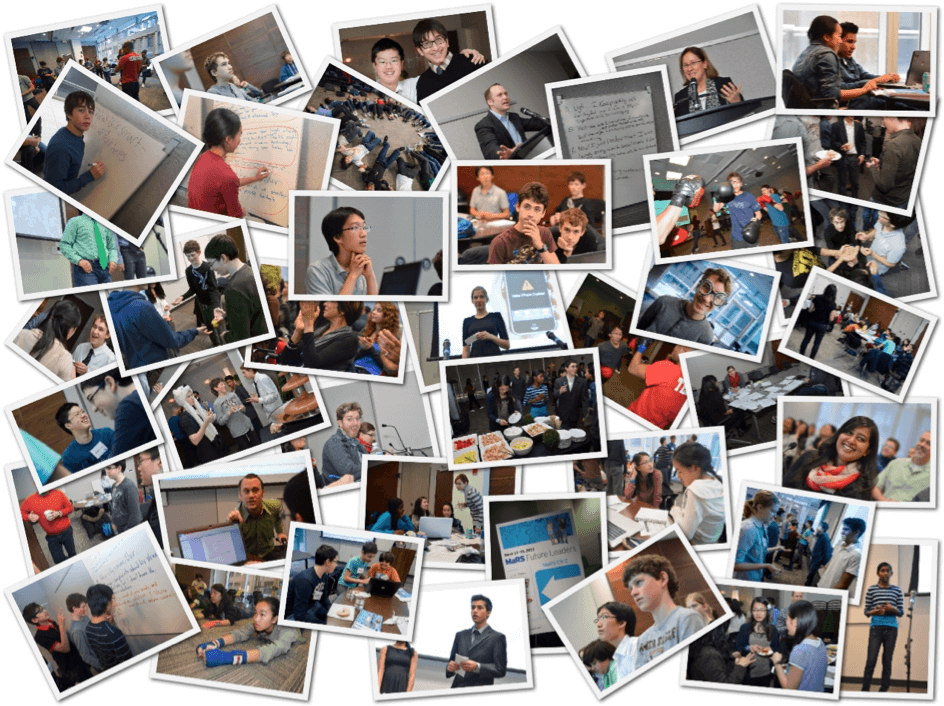 Having access to spaces like MaRS and hearing success stories of other young entrepreneurs encourages youth to start their own businesses. One of our young entrepreneurs believes that tours are a great way to inspire her peer group and to get them more interested in seriously considering entrepreneurship as a viable career option. Other events, such as the Youth Innovators Conference and The Next 36, help open the eyes of young entrepreneurs to the resources and supports available to them.
At MaRS Entrepreneurship Programs, we believe that although drive cannot be learned, entrepreneurship can. Young people are not short on drive, but they do need more access to the opportunities, facilities and programs that can help them successfully turn that drive into a viable business. How do we inspire those who continue to inspire us? We step up to the plate and do more.
If you know any youth who are interested in entrepreneurship and innovation, have them check out some of the programs listed here.
MaRS Summer Boot Camp (ages 13-15 and 16-18)
MaRS Youth Meet-ups
Gina Leslie
Gina was the interim manager of MaRS' Entrepreneurship & Innovation Series. Prior to joining MaRS, Gina worked in the small business and startup space in a variety of roles, with a focus on business development, project management and communications. She recently completed her MBA at the Rotman School of Management. See more…
Filed Under