Dispatch from Future Leaders: Day 1
This morning, we kicked off the first day of MaRS' Future Leaders entrepreneurship boot camp. In this one-week program, the next generation of entrepreneurs will invent and test an original business idea, learn critical skills to future success and pitch for a chance to win one of two $1000 cash prizes.
Future Leaders brings together mentors, entrepreneurs and teachers to demonstrate that entrepreneurship is a fun, valid and viable career path. The participants have been put into two groups: the junior cohort for students aged 13-15 and the senior cohort for students aged 16-18.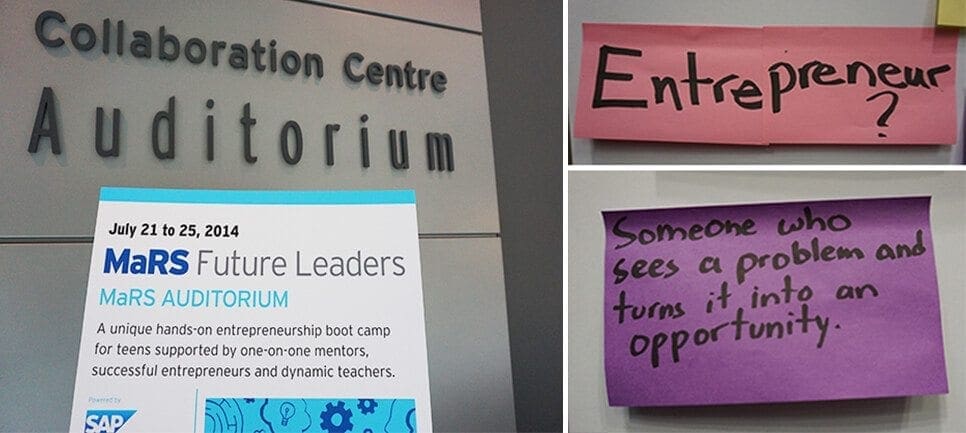 The Cohorts
The day began with Gina Leslie, MaRS' manager of entrepreneurship and innovation series, giving both cohorts a brief introduction to MaRS and the facilitators for the sessions. The cohorts were separated into two groups and matched with their mentors. Ryan Burwell, education leader of TwentyOne Toys, will work with the junior cohort and Chris Giantsopoulos, facilitator of entrepreneurship education at MaRS, will lead the senior cohort team.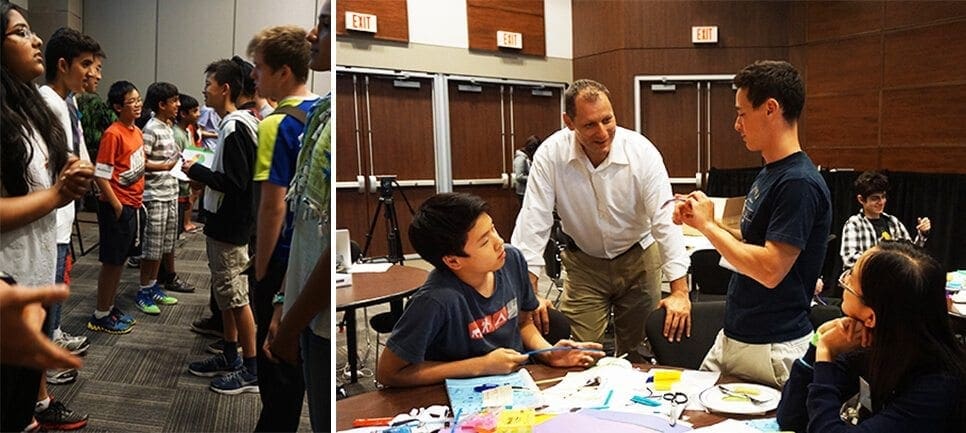 Pivoting Our Understanding of Entrepreneurship
After gaining a basic understanding of entrepreneurship, the cohorts had their first opportunity to meet and work with a real-life entrepreurner. Sherry Lin, creative director and partner of Architext, a design think-tank and consultancy, spoke with the students about design thinking. Design thinking enables entrepreneurs to come up with more creative and thoughtful solutions to difficult problems. With the basics of design thinking in hand, the junior cohort took on the challenge of prototyping an innovative toothbrush. The groups circulated around MaRS to receive feedback and then presented their final prototypes in front of the group.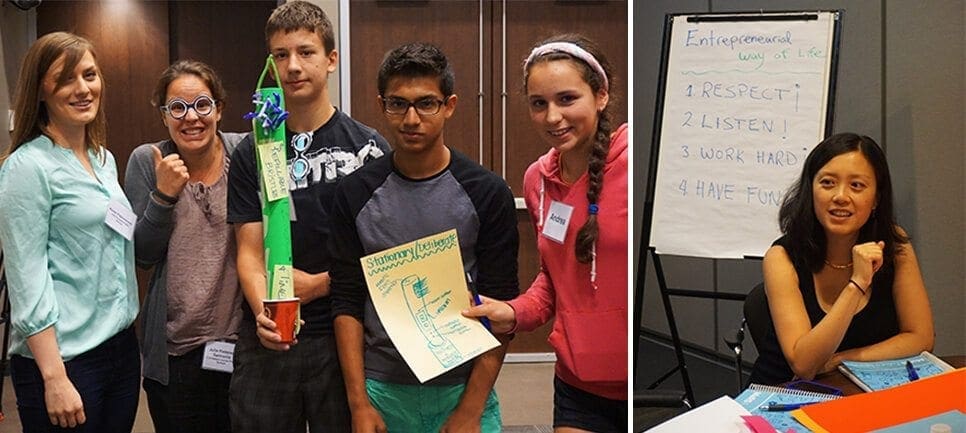 Collaborating and Communicating
The senior cohorts used iStar, a self-assessment tool that summarizes an individual's inner assets holistically. This tool enabled the students to gain a better understanding of themselves, which helped them predict how others think and communicate. This resulted in collaborative and effective teamwork. These skills proved to be essential for the students in activities that were held later in the day such as collaborator speed dating, problem identification and building a personal brand.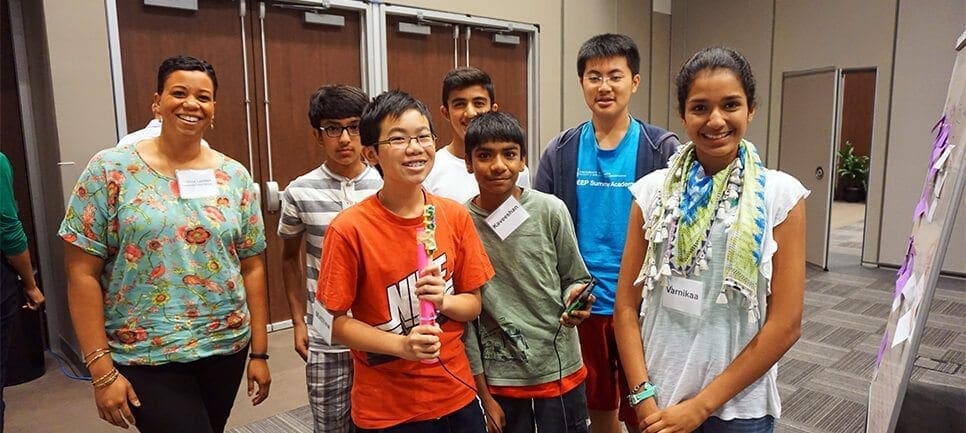 We will be posting content every day this week. Stay tuned for another dispatch from Future Leaders tomorrow when the group tackles the subjects of resilience and perseverance!
Sarah Aspler
Sarah Aspler was a Communications Assistant at MaRS. Sarah recently graduated with a bachelor of technology from Ryerson University in Toronto. See more…
Filed Under