WHY WORK AT A STARTUP?
Push your boundaries. Find your career.
Make an impact on the world.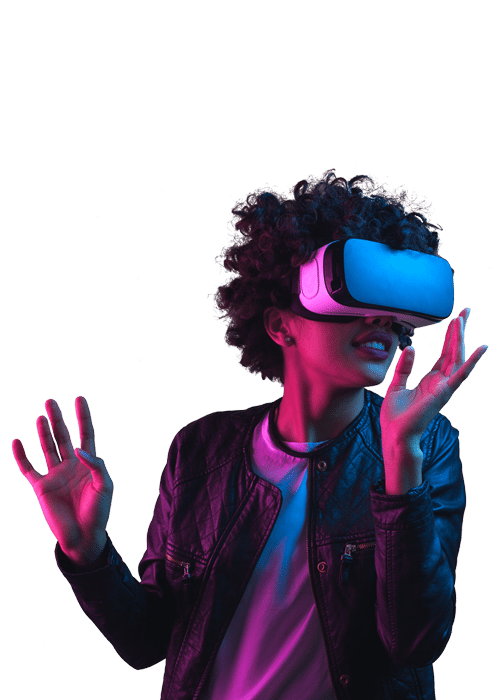 Follow a career path with no GPS
Blaze your own trail and learn from other trailblazers. Explore emerging technologies and test your limits along the way.
Be the problem solver, the analyst and the creative.
Own it. It's worth it.
Startup life
Startup culture is high energy, attracts the best minds around and lets you fast-track your career on high-growth teams.
It's more than just a job. It's a way of life.
Work at a startup
MaRS-supported ventures are hiring! Check out the latest jobs on the MaRS Community Job Board.
Explore startup careers
Want startup jobs sent to your inbox?
Sign up for the MaRS Startup Careers newsletter to get regular updates about our ventures, who's hiring and upcoming events.
SUBSCRIBE